The continuous research of highly performing fabrics and new technologies.
Flexibility, resistance, quick-drying, temperature regulation, water repellency.
These are just some of the characteristics that, through the years, our Research & Development team has developed, made better and introduced
as staples in our garments.
On the court as well as in the Club House or for an outdoor trip, the objective of each of Chervò's garments is to provide the maximum comfort and the best performances be it in professional, recreational, or leisure environments.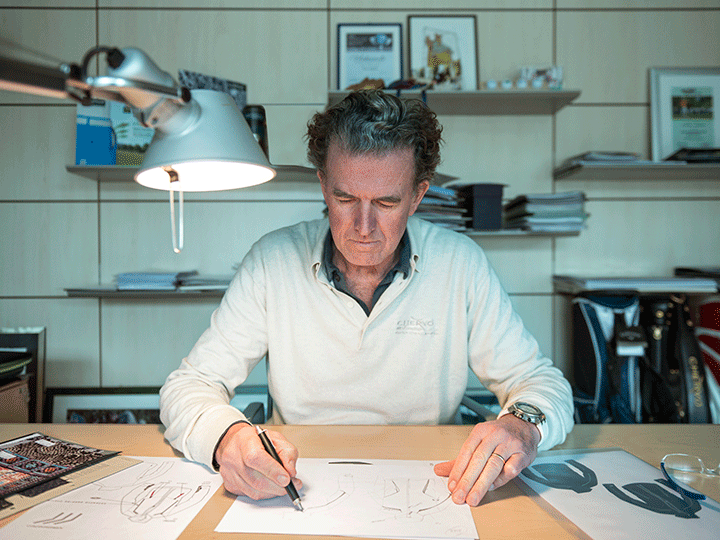 DRIVEN BY A CREATIVE APPROACH
The study, implementation and revolution of each technology and textile in our garments always starts from a simple question: what's the advantage that you're looking and you are yet to find?