Technologies - Dry-Matic | Chervò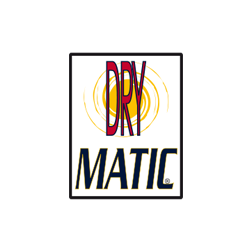 Keeps the body dry and cool even in scorching heat.
Different effects, one goal:
Performance.
The study, implementation and evolution of each technology and textile in our garments always starts from a simple question: What's the advantage you're looking for and you are yet to find?
DRIVEN BY A CREATIVE APPROACH
Dry-Matic® fabrics are made of polyamide microfibre with a helix structure. Thanks to the intrinsic properties of the yarn and a special finishing treatment, they absorb and evaporate moisture quickly, thus guaranteeing constant freshness even in scorching heat. The speed of drying is also appreciated in short rain and after washing.
Advantages:
Always cool and dry;

Quick drying;

High breathability;

Odour control.
Properties:
High moisture management;

Antibacteric.
Features
High Moisture management

Antibacteric