Celebrating 40 years
Everyday Extraordinary
A brand with deep-seated roots
Time flies when you're having fun. This timeless expression perfectly captures the emotions that come with such a special birthday. We're celebrating 40 years of Chervò, and it feels just the same as when we started, with styles that are naturally different, yet with the same essence.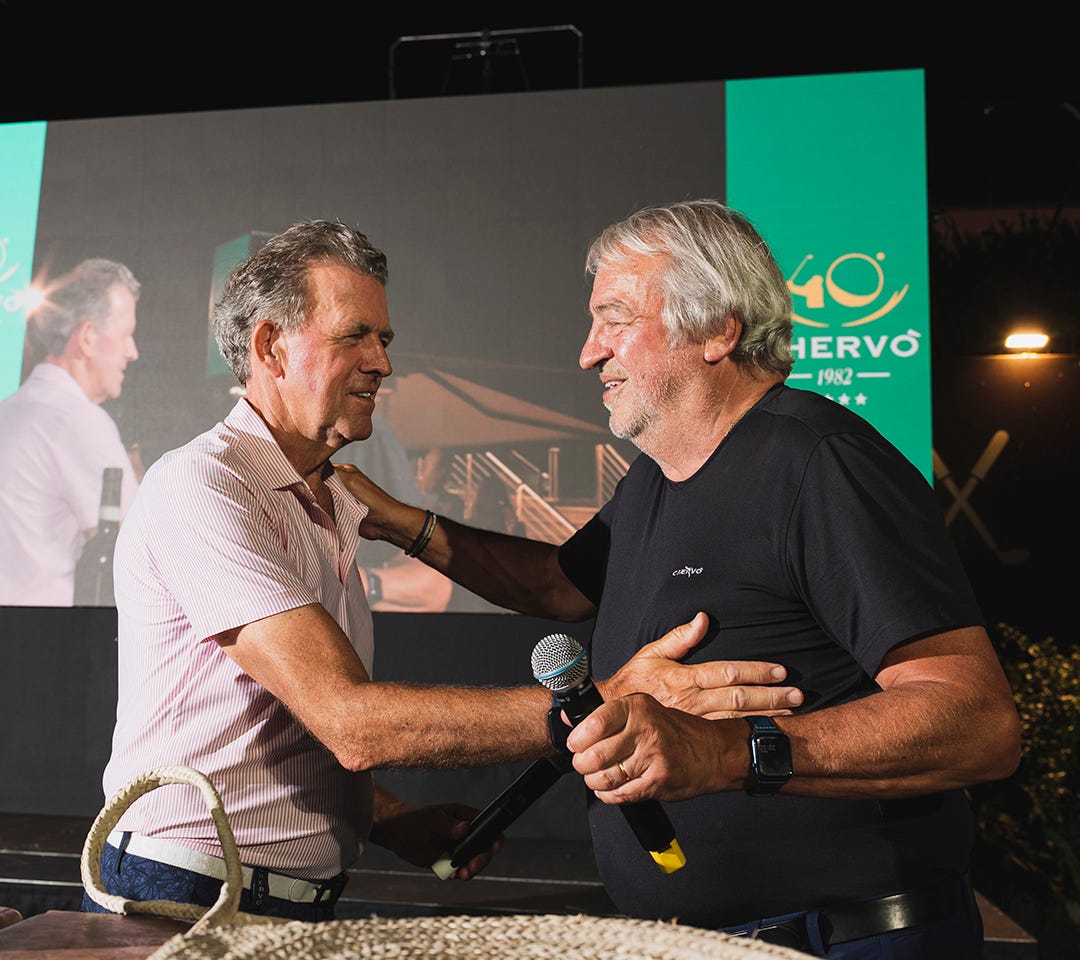 With an eye on the future
40 years that have, day after day, reinforced the concept we founded our brand on: innovating, surprising, perfecting what we do every day, tapping into people's emotions, experimenting, and always looking to the future without ever forgetting our values, tradition, the quality of our products, our employees and all the customers that choose us and make us proud of everything we have done, are doing and will continue to do every single day.